What is K-Pay
K-Pay is KiKUU's online payment wallet and the most convenient payment method due to its easy process and little waiting time. The money in K-Pay can only be used after activating K-Pay.
K-Pay only valid on the following countries: Cameroon, Tanzania, Uganda, Ghana.
1
How to activate K-Pay
Make sure that you are signed in KiKUU APP. Click K-pay in My KiKUU, then click Activate my K-PAY.

Click GOT IT in K-PAY. Verify your K-Pay account with your Phone number or Email.

After the verification, set your K-Pay password to complete the activation.
2
How to TOP UP K-Pay
Tap K-Pay in My KiKUU, then tap Top Up.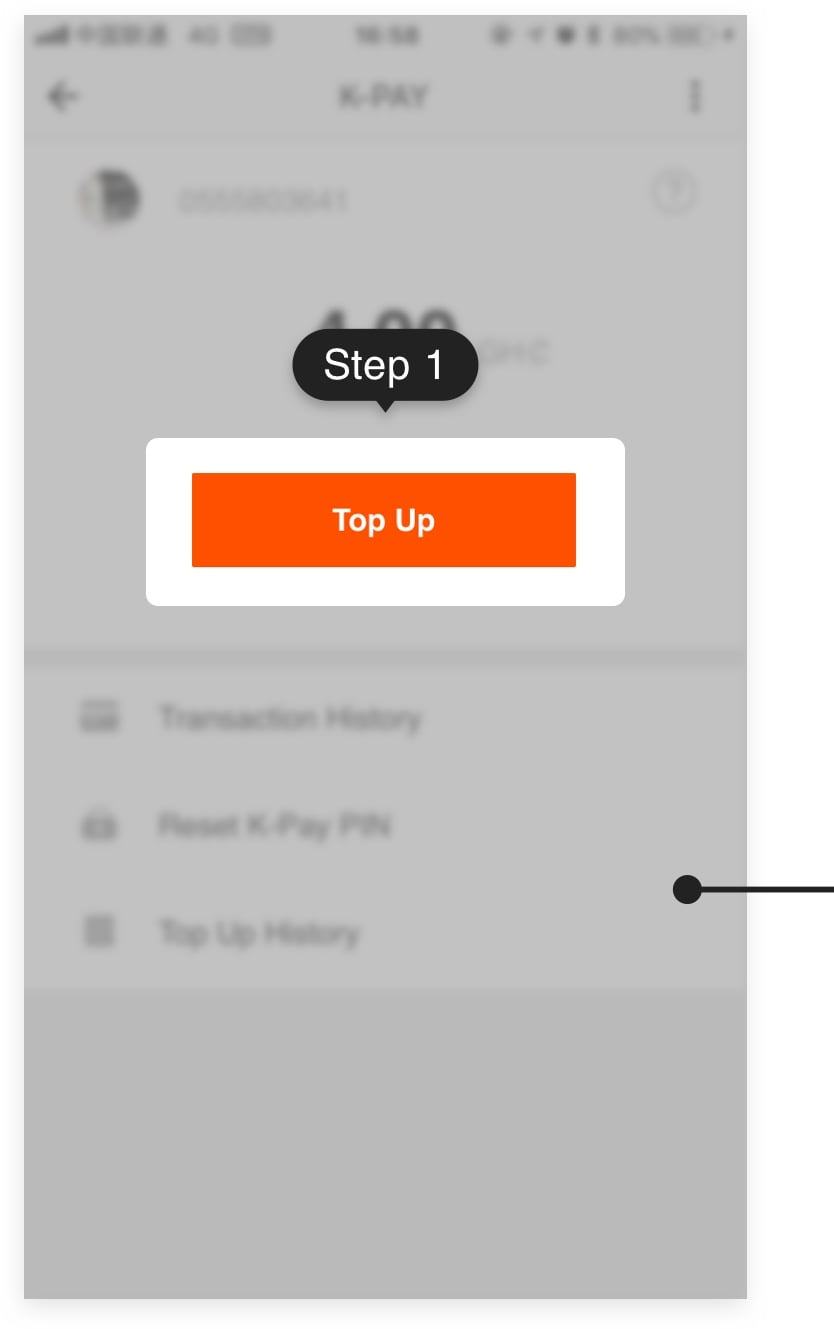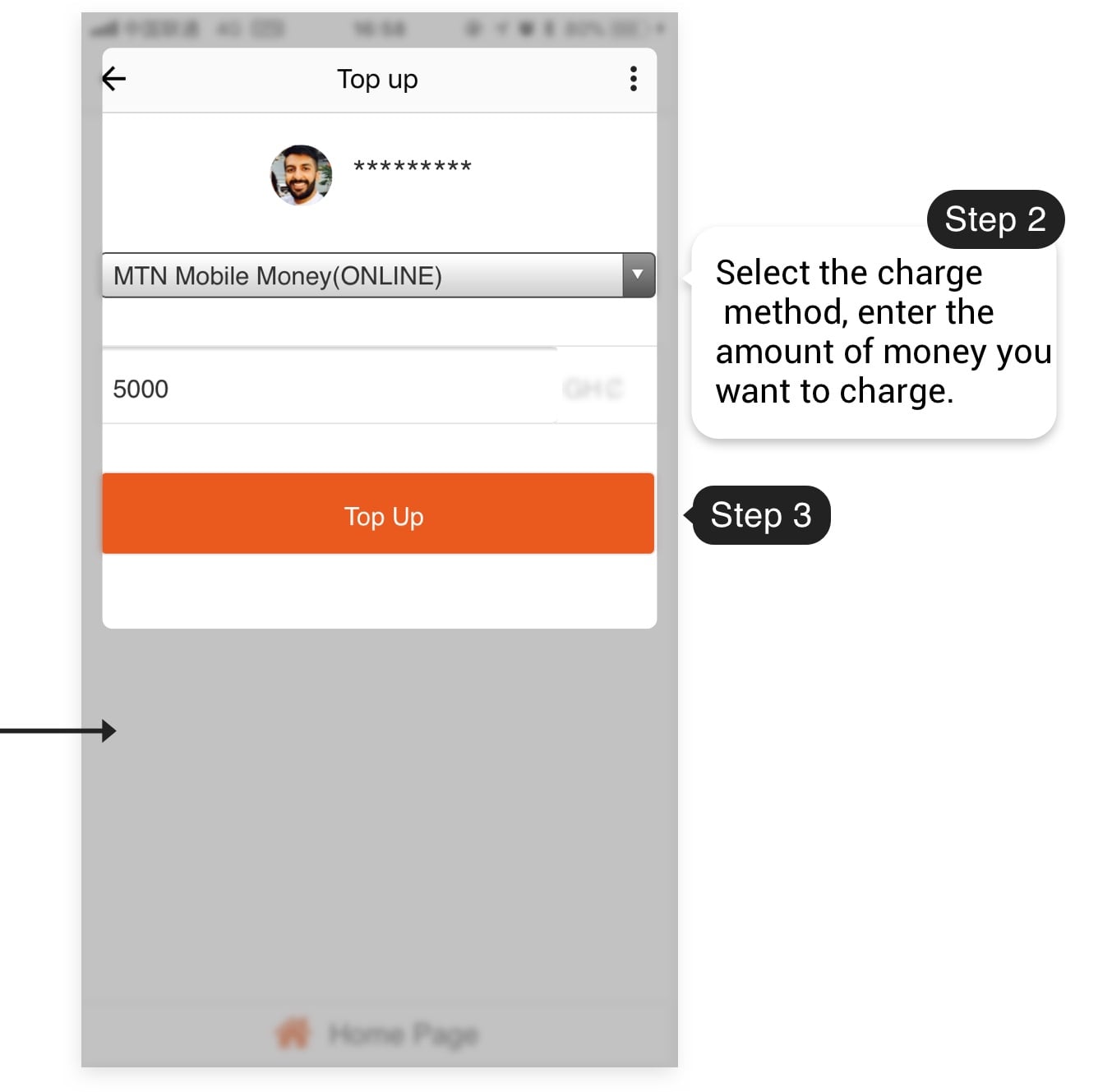 3
How to purchase with K-Pay
After activating K-Pay, top it up, then you can use the money in K-Pay to order.
Select the product you want to order in the cart and tap CHECKOUT.
Fill in the shipping address and then tap CONFIRM ORDER.

The default payment method is K-Pay, tap PAY.
Enter the PIN code to complete the payment.
4
How to check the Transaction History
You can tap Transaction History to see the transaction details.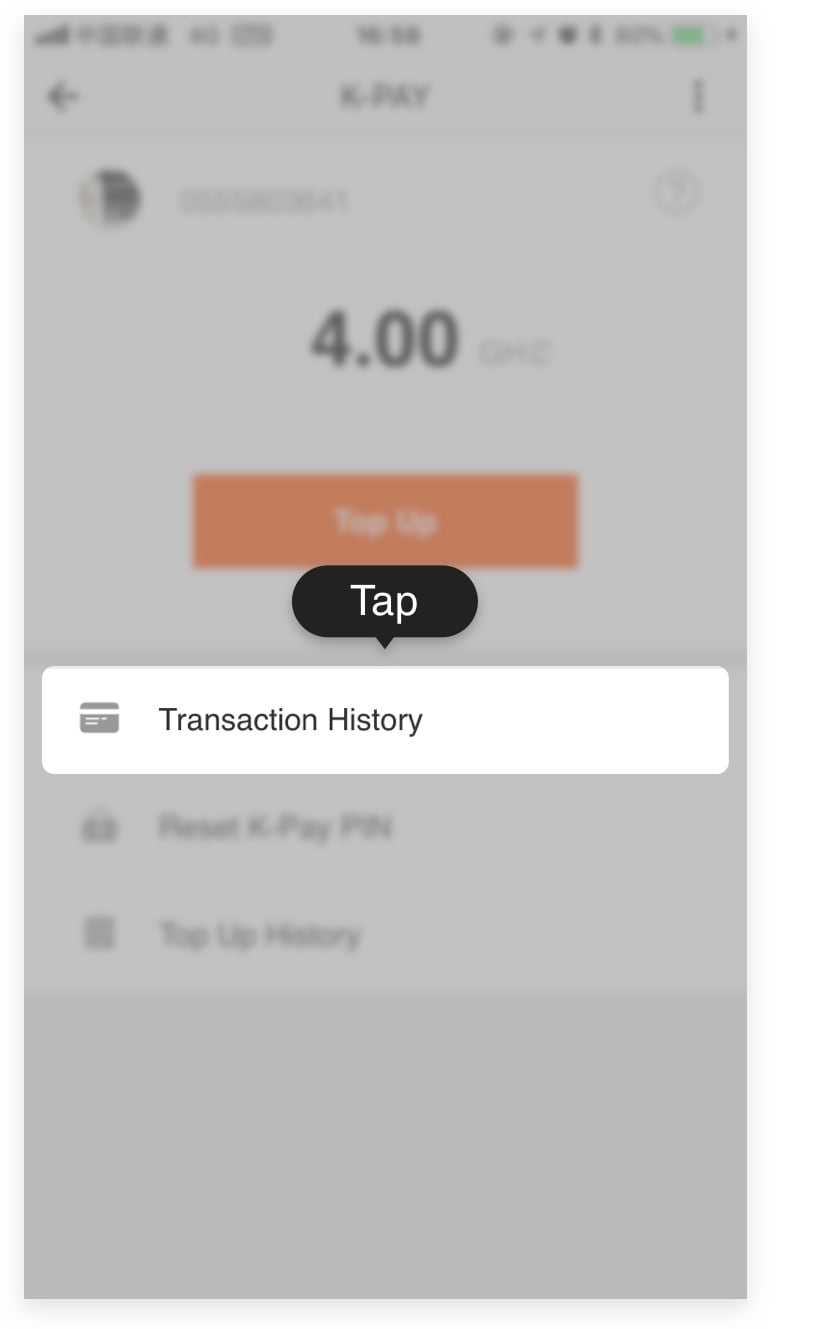 © 2018 www.kikuu.com. All rights reserved.